By Chen Dongmei, July 3, '20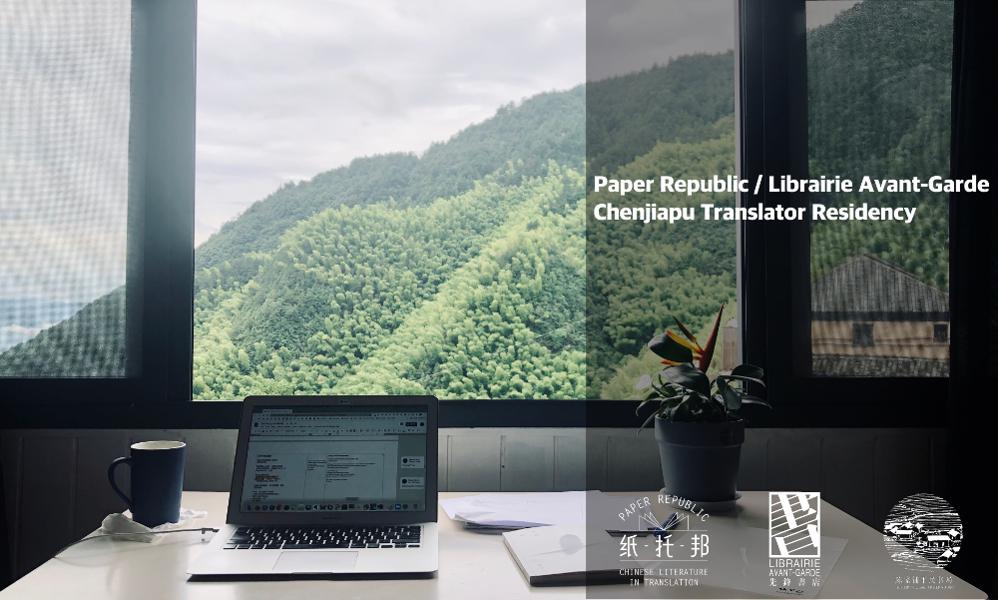 We're very happy to announce that David Perry is our first resident translator for the Paper Republic / Librairie Avant-Garde Chenjiapu Translator Residency (陈家铺平民书局汉学家驻留计划) !
The residency, organized in collaboration by Librairie Avant-Garde (先锋书店) and Paper Republic, offers translators a chance to join the Paper Republic & Librairie Avant-Garde literary family, and work on literary projects in the midst of a traditional Chinese rural environment.
In 2018, Librairie Avant-Garde launched the Chenjiapu Populace Bookstore, the third of LAG's village bookstores. Along with the bookstore, LAG remodeled a house into a residency venue for authors, poets and other literary creatives. The residency has hosted A Yi, Li Juan, Yu Xiuhua, and Ou Ning, among others. The bookstore also holds an annual poetry festival called "Third Day of Third Month" (三月三).
David Perry is a poet and translator. He holds a MFA in Literary Translation from University of Iowa and currently teaches core curriculum writing and creative writing at NYU Shanghai as a senior lecturer. He's staying at Chenjiapu for two weeks in July, and working on the translation of the Nanjing-based poet Sun Dong's work.
This project came together thanks to Qian Xiaohua, Li Xinxin and Li Xia from Librairie Avant-Garde, as well as author A Yi.
Cover photo by David Perry