Tony Blishen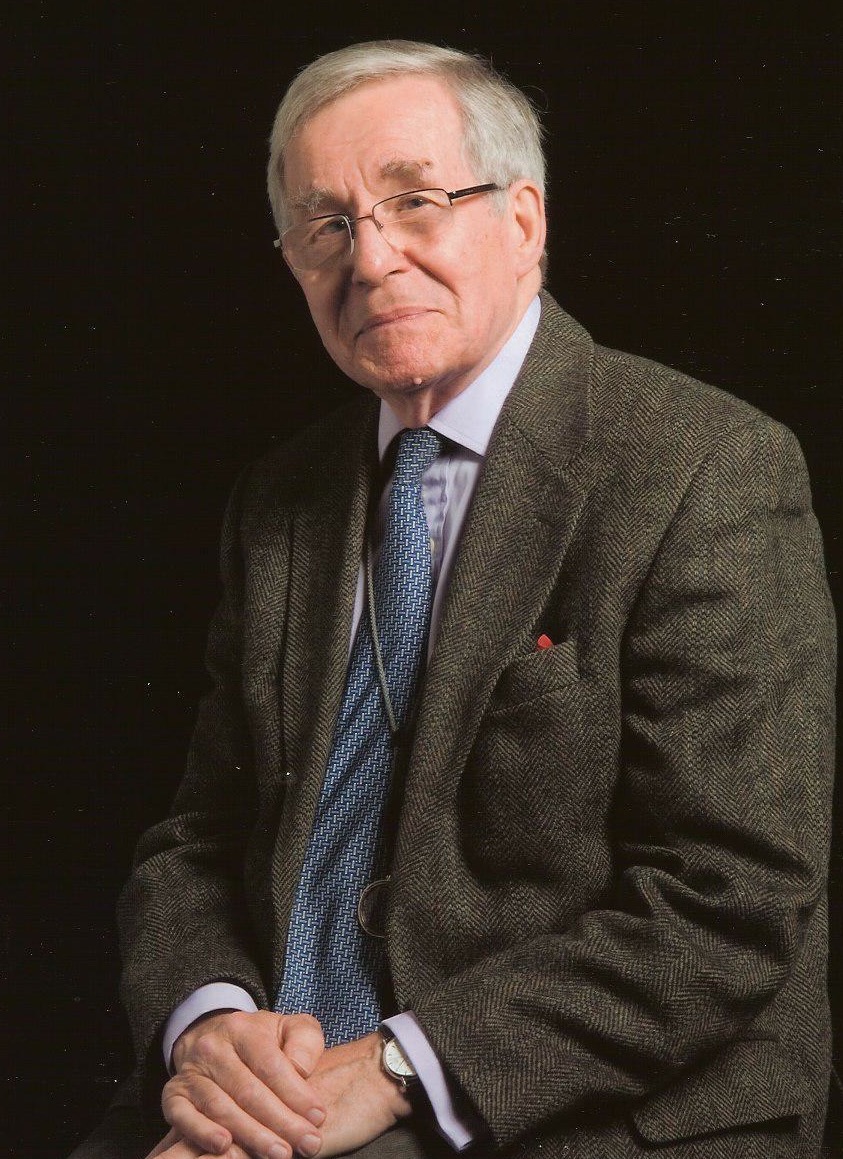 homepage | worldcat | academia |
Tony Blishen lived and worked in Beijing in the mid 60s. He has been translating for the Better Link Press for some years and has published two translations in the Shanghai Contemporary Writers series: No Sail on the Western Sea (西海无帆船) by Ma Yuan (2015) and Wang Zhousheng's Memory and Oblivion (生死遗忘) (2014). A further book of children's fiction by Qin Wenjun is due out in 2016. His other published translations include Zen poetry (2014) and a modern edition of the Analects of Confucius (2013). Two of his translations from the Chinese of books dealing with Buddhism have been re-translated into Polish by Anna Zdziemborska.
See also
A Journey to Inner Peace and Joy: Tracing Contemporary Chinese Hermits (Better Link Press, New York 2015) - Tony Blishen's translation of an account of a number of journeys to the traditional home of Chinese hermits in the Southern Hills near Xian in search of modern day hermits. Published in China in 2011 by Nanhai Chubanshe 南海出版社 as Xunfang Zhongnan Yinshi 寻访终南隐士.The author Zhang Jianfeng was inspired by the work of Bill Porter.
The Power of Enlightenment, Chinese Zen Poems (Better Link Press, New York 2014) - Tony Blishen's translations of 66 Zen poems chosen by Professor Wu Yansheng, Director of the Institute of Buddhist Studies at Shaanxi Normal University.
Tony Blishen translated for READ PAPER REPUBLIC, week 28, 24 December 2015.
Read Now: On Paper Republic
Book Publications
All Translations
The Paper Republic database exists for reference purposes only. We are not the publisher of these works, are not responsible for their contents, and cannot provide digital or paper copies.