John Balcom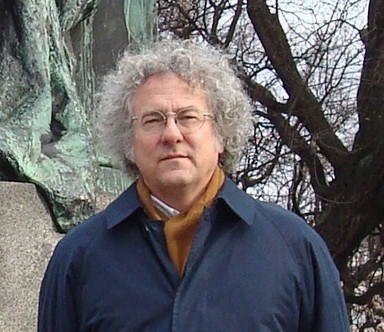 worldcat |
John Balcom is an award-winning translator of Chinese literature, philosophy, and children's books. He teaches in the Graduate School of Translation, Interpretation and Language Education at the Middlebury Institute of International Studies at Monterey. John has conducted translation workshops and has lectured on literary translation in the US, Europe, and Asia. He is a past president of the American Literary Translators Association and has also served on the Literary Translation Committee of the International Federation of Translators. Current projects include fiction by Nequo Sokluman and poetry by Ya Hsien and Wu Sheng. He lives in Monterey, California.
Interview (The Translator's Relay, on Words Without Borders) here
Book Publications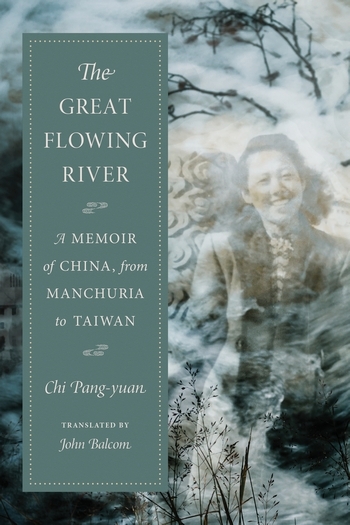 July 01, 2018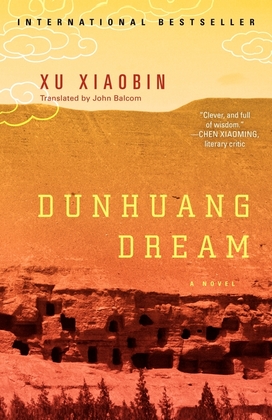 May 01, 2011
All Translations
The Paper Republic database exists for reference purposes only. We are not the publisher of these works, are not responsible for their contents, and cannot provide digital or paper copies.