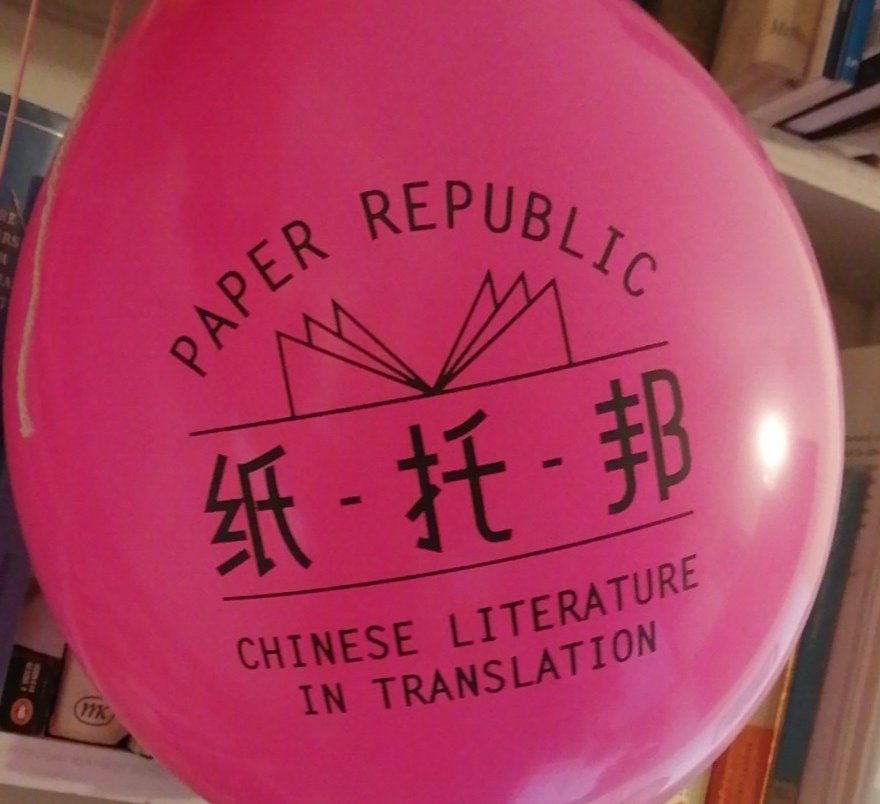 Paper Republic has been through several incarnations during our twelve years of operation – from the early days of translators drinking cheap beer in Beijing, to the brainstorming session in the back room of the Beijing Bookworm where we came up with the name "Paper Republic", to the first dog-slow Wordpress site. We started off as a place for translators to talk to each other, and soon transitioned into a platform for helping people learn about Chinese literature.
Over those twelve years we've done a whole lot of different stuff, almost all on a volunteer basis. Literature database; translation services; thought-provoking blog posts; online reading; magazine production; literary agency; publishing consulting; publishing fellowship; literary festivals. At some point we started feeling a little dizzy, and it seemed increasingly important to regroup a bit according to our original goals: to bring the best works of Chinese literature into English; to support emerging translators; and to maintain the internet's best resource for Chinese literature.
We realized that these goals are essentially non-profit in nature, and that it didn't make much sense to try to run Paper Republic as a regular company. The solution: to register as a non-profit! More specifically, as a Charitable Incorporated Organization, based in the UK.
We set up the charity this year. We have a great group of trustees who oversee what we do and bring us the benefit of their experience, and our management team continues to work on projects, mostly as volunteers. You can see a little more background at our about page, and meet the gang here. If you'd like to support us via Paypal, we'd be thrilled.
Meanwhile, a few of our more commercially-oriented projects – Pathlight magazine, publishing consulting, and literary agency – will go to a US company we're calling Coal Hill Books. Feel free to get in touch if you'd like to know more.
Lastly, if you're in London, watch this space for an announcement of a launch party, with wine and books and balloons and all other things necessary for a literary get-together. We hope you'll join us and celebrate!