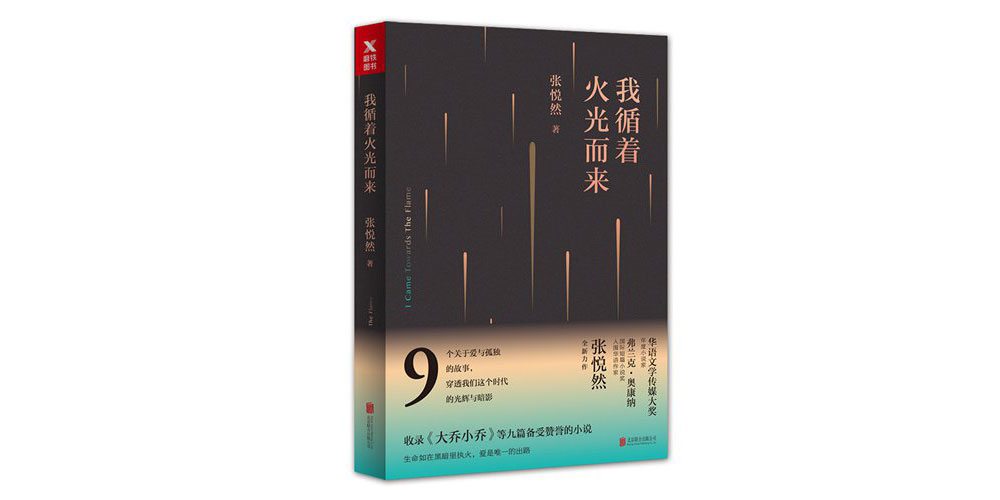 Following last year's novel《茧》(Cocoon), Zhang Yueran has a new volume of stories entitled 《我循着火光而来》 (I Came Towards the Flame). An event to mark the launch last Sunday featured Zhang Yueran in conversation with Su Tong, and various other appearances by video – including author Lu Nei and translator (and friend of Paper Republic!) Anna Gustafsson Chen.
If you have four and a half hours to spare you can watch a video of the whole thing; the Global Times also ran a write-up of the event.
Of the nine stories in the collection, two have been translated for Pathlight: Hallie Treadway's translation of "Weird Auntie" featured in the Summer 2014 issue, and Jeremy Tiang's translation of "The Animal-Shaped Firework" will be appearing in a forthcoming issue.