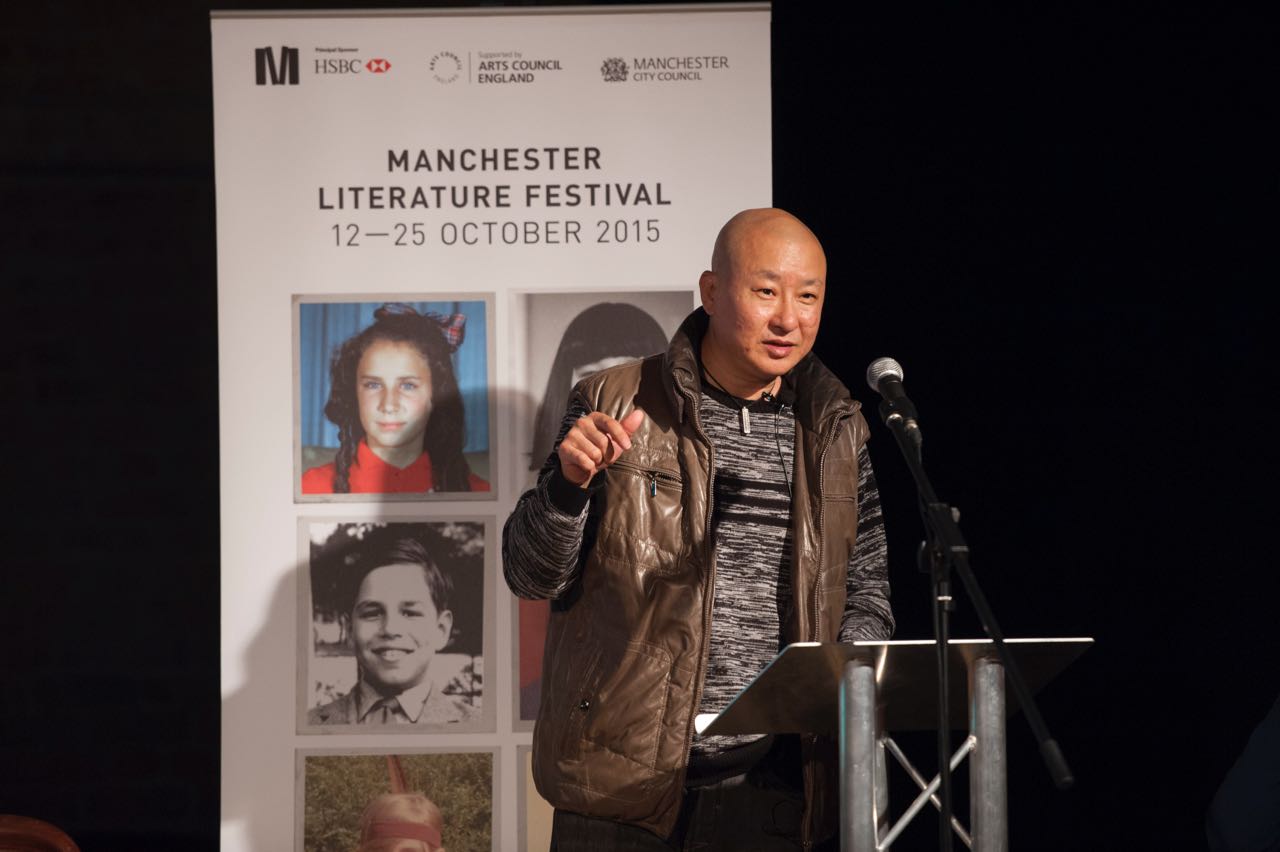 Photos credit: John Parker Lee / Manchester Literature Festival
Comma Press have just released Points of Origin: a collection of short stories by Diao Dou (刁斗), translated by Paper Republic stalwart Brendan O'Kane; Hari Kunzru highlighted the book as one of his reads of the year in The Guardian (where author and poet Joe Dunthorne also demonstrated his impeccable taste with his announcement: "For Christmas, I'd like someone to exquisitely translate then beautifully publish then give me the novels of Wang Xiaobo, a great Chinese writer who has only a few stories and novellas in English").
You can read "Squatting" (蹲着), one of the stories from Points of Origin, in both Chinese and English at the Writing Chinese site, where Diao Dou was featured as their book club author of the month for October. As well as making an appearance in Leeds, he also took part in events at the Free Word Centre in London, and the Manchester Literature Festival (where these photos were taken).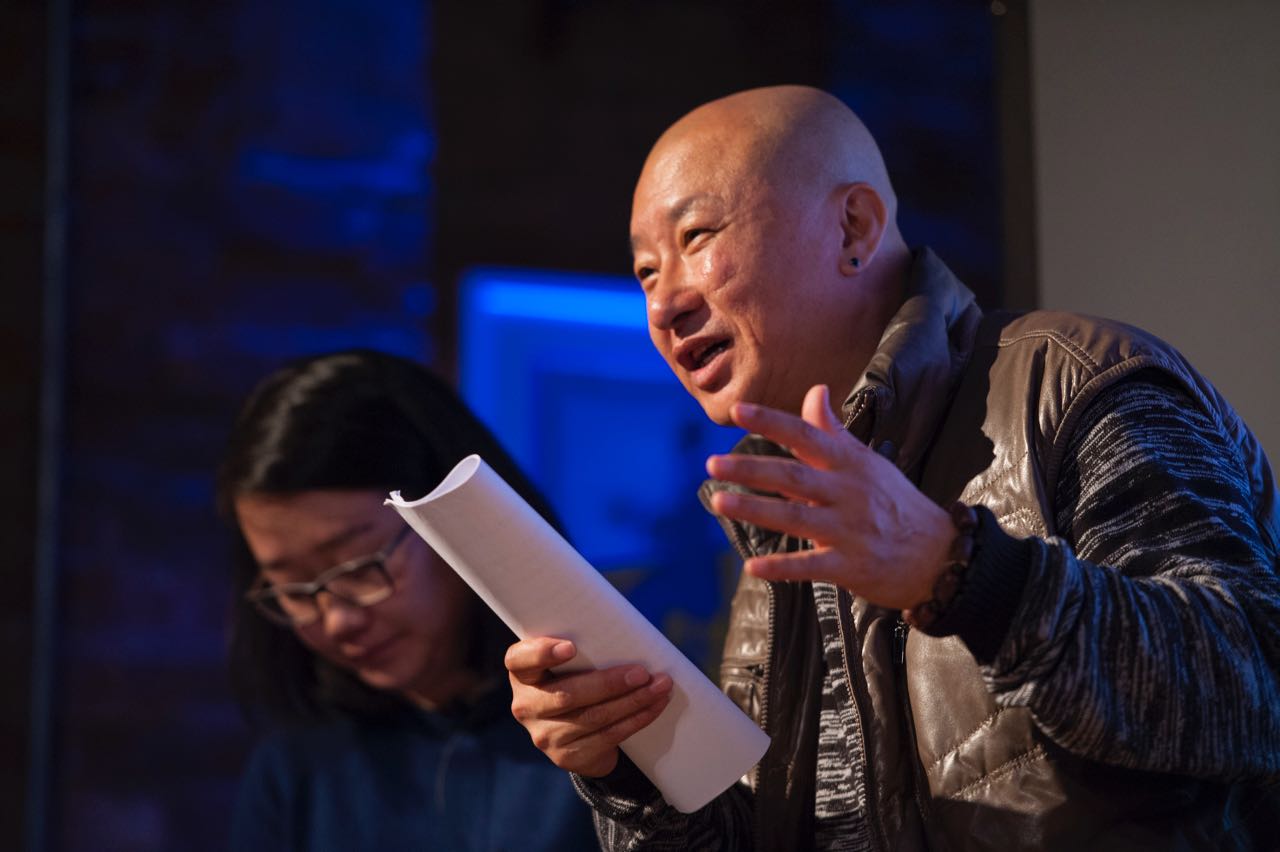 And, just in case you missed it: here's Brendan himself talking all about translating Diao Dou.
Keep an eye open for a Diao Dou essay coming to Pathlight and Read Paper Republic in the new year!