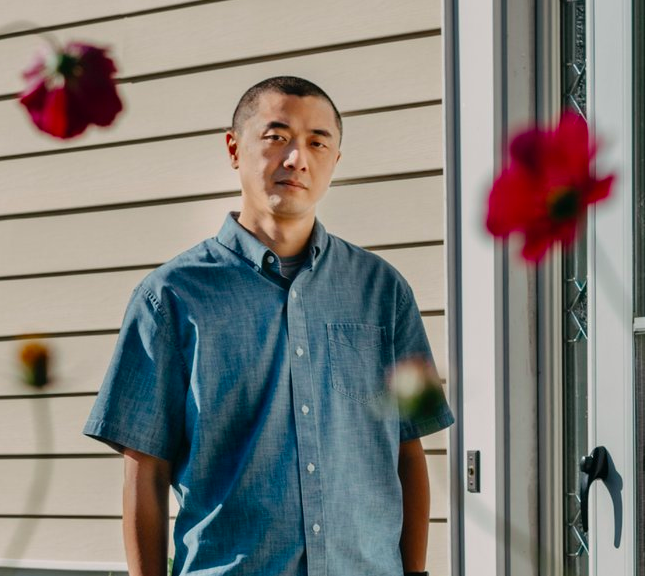 First, it was Howard Goldblatt and his renditions of Mo Yan's novels that helped the Shandong storyteller win the (once coveted) Nobel Prize in Literature. Goldblatt has made it no secret that he edited the text in order to heighten readability.
Now, via an interview with Ken Liu in the New York Times, Why Is Chinese Sci-Fi Everywhere Now? Ken Liu Knows, we learn that translator Liu played a similar role in making Liu Cixin's The Three-body Problem popular in the West:
Studying the novel's chaotic timeline, Liu pinpointed what he felt was the story's natural beginning: the scenes of political violence and oppression during the Cultural Revolution, a traumatic moment that triggers the interstellar clash that follows. In a move that was unusually invasive for a translator, he suggested pulling up the historical flashback, which was buried in the middle of the narrative, and turning it into the novel's beginning.
When Liu proposed this radical change to the author, a rising figure in China's burgeoning science-fiction scene named Liu Cixin, he was prepared to be overruled. Instead, the author instantly agreed. "That is how I wanted it originally!" Liu recalls him saying.