Alex Woodend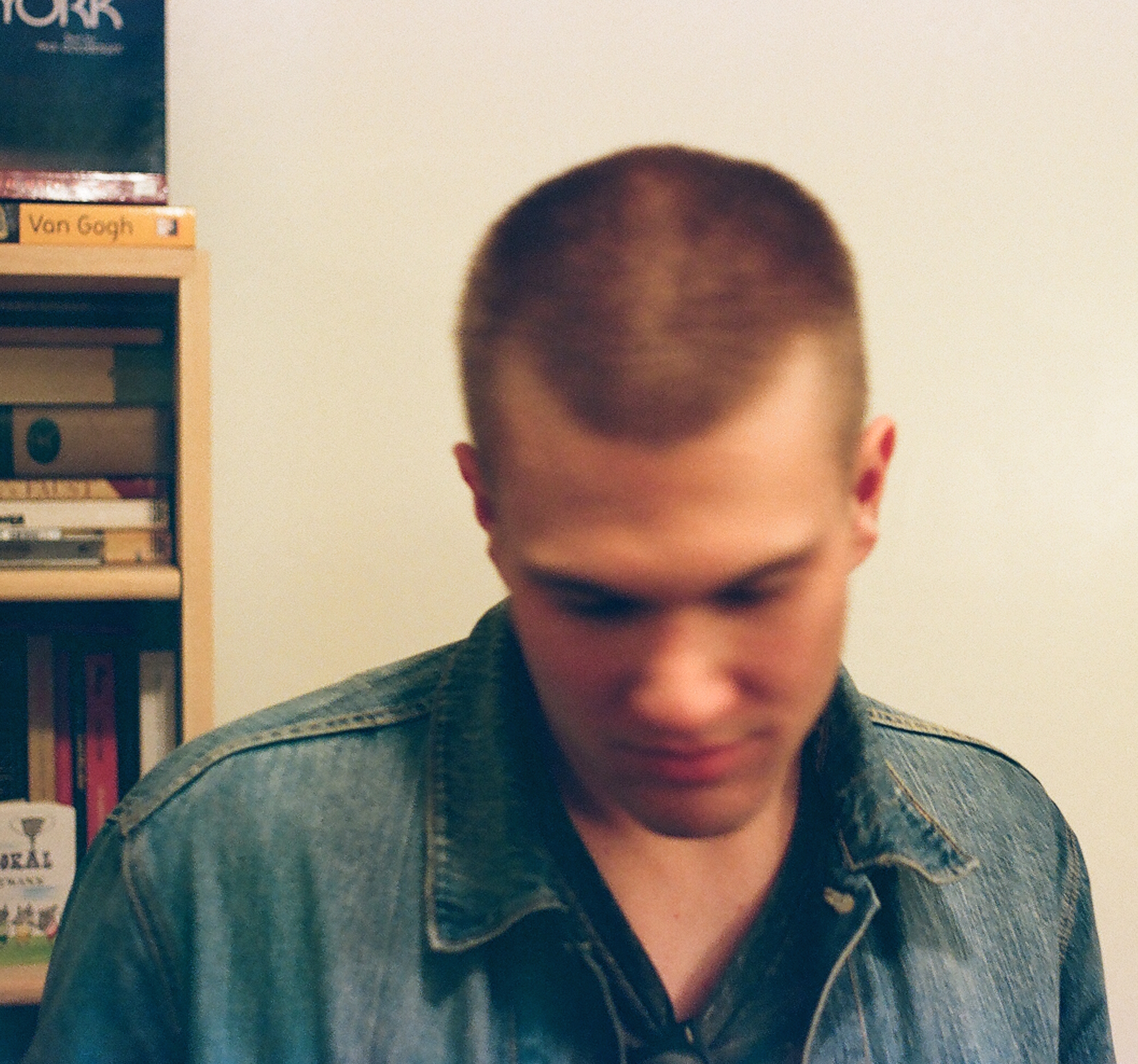 Alex Woodend is a writer/translator whose fascination with Spanish and Chinese began at Franklin & Marshall College. He continued his studies at Columbia University where he wrote his master's thesis on early post-Mao literature.
The translator of The Captain Riley Adventures, Murder in Dragon City, and other works, he currently lives in New York and is at work on translations and original fiction.
His website is alexwoodend.com.