Lilian Huang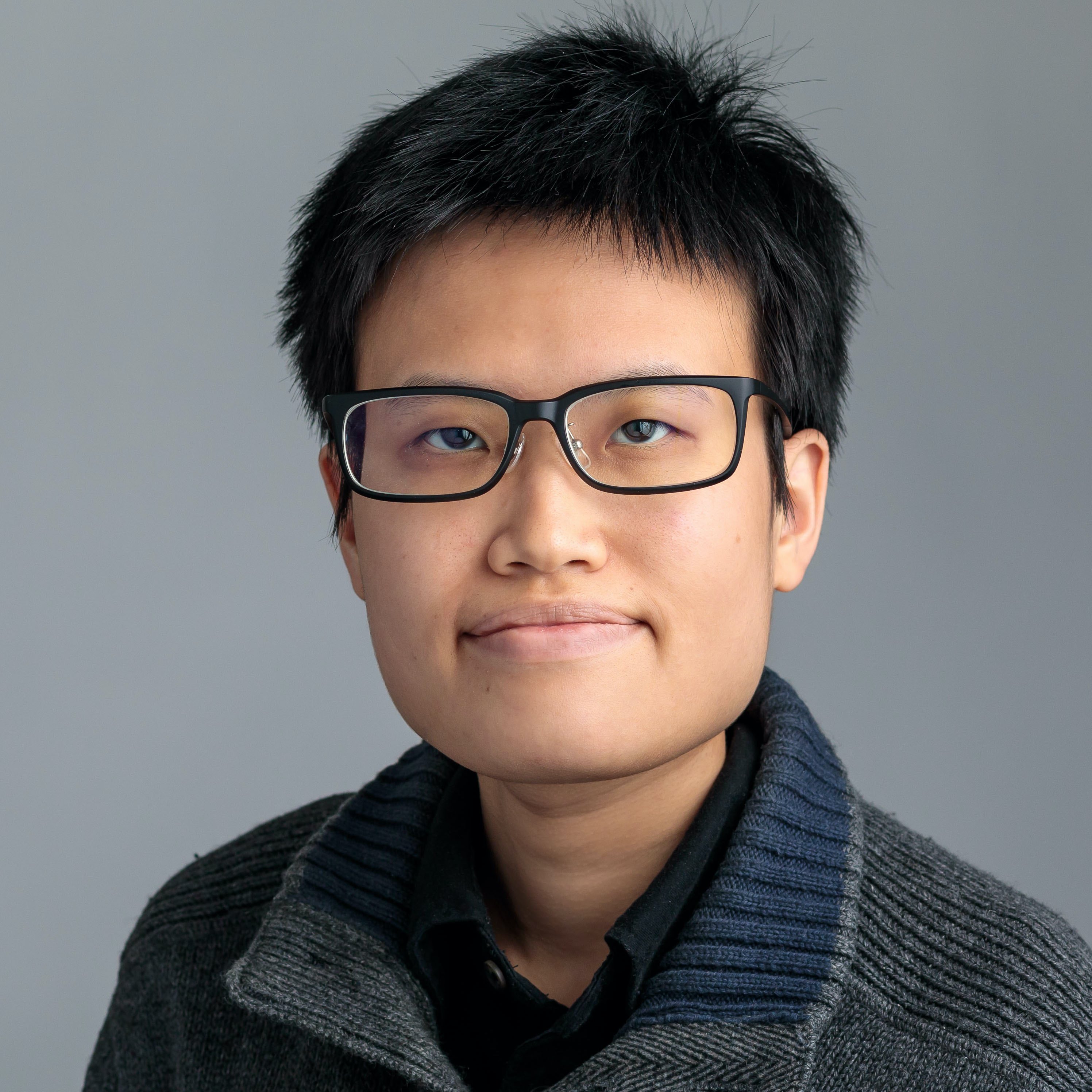 Lilian Huang is a Chicago-based translator who translates from Mandarin Chinese and Japanese to English, with a particular passion for speculative fiction and queer fiction. Lilian is a member of the Third Coast Translators Collective and The Bitten Path.
Read Now: On Paper Republic
All Translations
The Paper Republic database exists for reference purposes only. We are not the publisher of these works, are not responsible for their contents, and cannot provide digital or paper copies.