Wu Ang

巫昂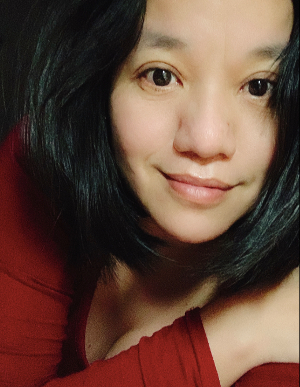 MCLC | Chinese Short Stories |
Wu Ang is a poet and author, and a graduate of both the Chinese department of Fudan University, and the institute of literature of the Chinese Academy of Social Sciences. Formerly a journalist at Sanlian Life Weekly, she has published works of poetry and fiction including Entering Your Life With No Great Fanfare, and Woman in a Bottle. In 2015 she founded the Su writing centre, and now lives in Beijing.
Read Now: On Paper Republic
Book Publications
Original Works
The Paper Republic database exists for reference purposes only. We are not the publisher of these works, are not responsible for their contents, and cannot provide digital or paper copies.