Zhang Kelly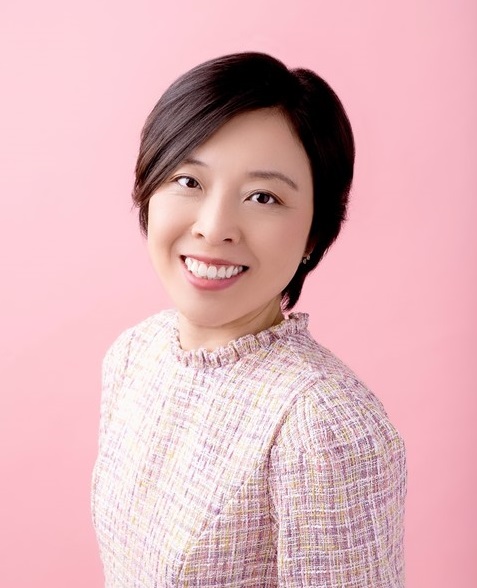 Kelly Zhang is a Chinese Canadian author and literary translator working between Chinese and English. She is passionate about promoting contemporary Sinophone literature through translation, and seeks especially to uplift the voices of women writers and marginalized creatives. Kelly's writing and translations have appeared in or are forthcoming with the New York Times for Kids, Sine Theta magazine, Read Paper Republic, Journey Planet, and the WorldKidLit Blog. Her book-length translations, including a picture book and a middle-grade novel, are forthcoming with Levine Querido in 2024. Her original picture book, TAKE ME TO LAOLAO, comes out with HarperCollins in January 2024.
Read Now: On Paper Republic
All Translations
The Paper Republic database exists for reference purposes only. We are not the publisher of these works, are not responsible for their contents, and cannot provide digital or paper copies.