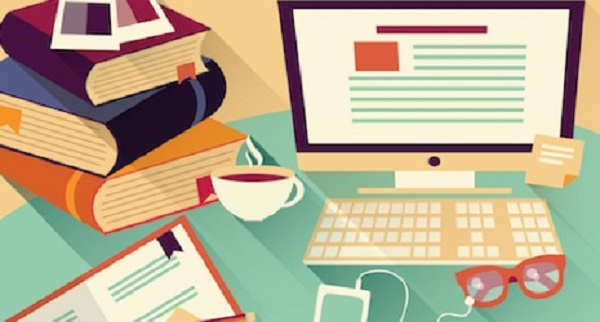 Bookriot: A Conversation Between Literary Translators Marian Schwartz and Nicky Harman
Marian Schwartz is the award-winning translator of "Russian crime queen" Polina Dashkova's first book to be translated into English, Madness Treads Lightly. She is the principal English translator of the works of Nina Berberova, and translated the New York Times bestseller The Last Tsar by Edvard Radzinsky, as well as classics by Mikhail Bulgakov, Ivan Goncharov, Yuri Olesha, and Mikhail Lermontov.
Nicky Harman, winner of the Mao Tai Cup People's Literature Chinese-English translation prize 2015 and the 2013 China International Translation Contest, Chinese-to-English section, and is the translator of Happy Dreams by Jia Pingwa, one of China's most celebrated writers.
We've brought them together to talk about their process, communicating with their (still living) authors, difficulties in their work, and more...