Maialen Marin-Lacarta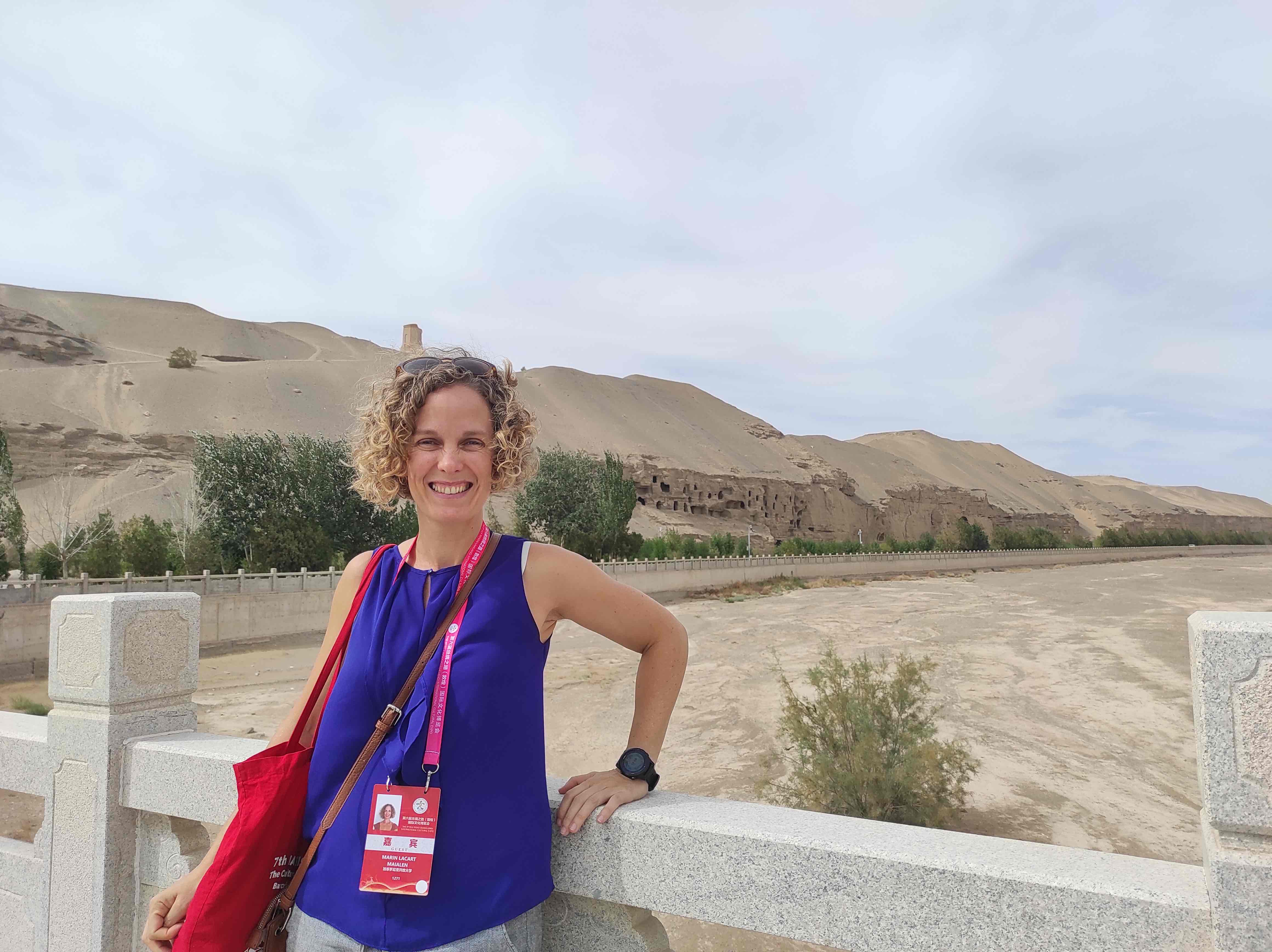 Translator of Chinese literature into Spanish and Basque, researcher, educator.
Maialen Marin-Lacarta translates Chinese literature into Spanish and Basque. She has translated the work of Shen Congwen, Liu Na'ou, Mu Shiying, Mo Yan, Yan Lianke, Yang Lian and Pema Tseden, among others. She was trained in Chinese Studies and Translation Studies at various universities in China (Peking University and Beijing Foreign Studies University), Spain (Autonomous University of Barcelona, UAB), France (Bordeaux III University and the National Institute of Oriental Languages and Civilisations, INALCO) and the United Kingdom (Sheffield University). She holds a PhD in Chinese Studies and in Translation and Intercultural Studies from INALCO in Paris and UAB in Barcelona. She enjoys teaching translation history, theory and practice, as well as Chinese literature, and has taught undergraduate and postgraduate courses at various universities in Paris (INALCO), Barcelona (UAB, UOC) and Hong Kong (HKBU) for more than ten years. Her research areas include literary translation, modern and contemporary Chinese literature, literary reception, translation history, ethnography and digital publishing. After working for six years at Hong Kong Baptist University, she moved back to Spain in 2020.
Book Publications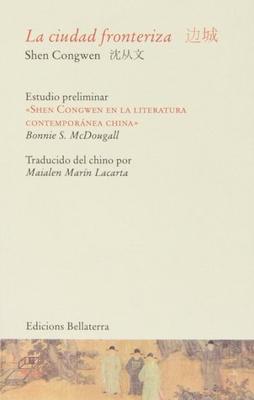 November 01, 2013
All Translations
The Paper Republic database exists for reference purposes only. We are not the publisher of these works, are not responsible for their contents, and cannot provide digital or paper copies.