Liu Jun

刘浚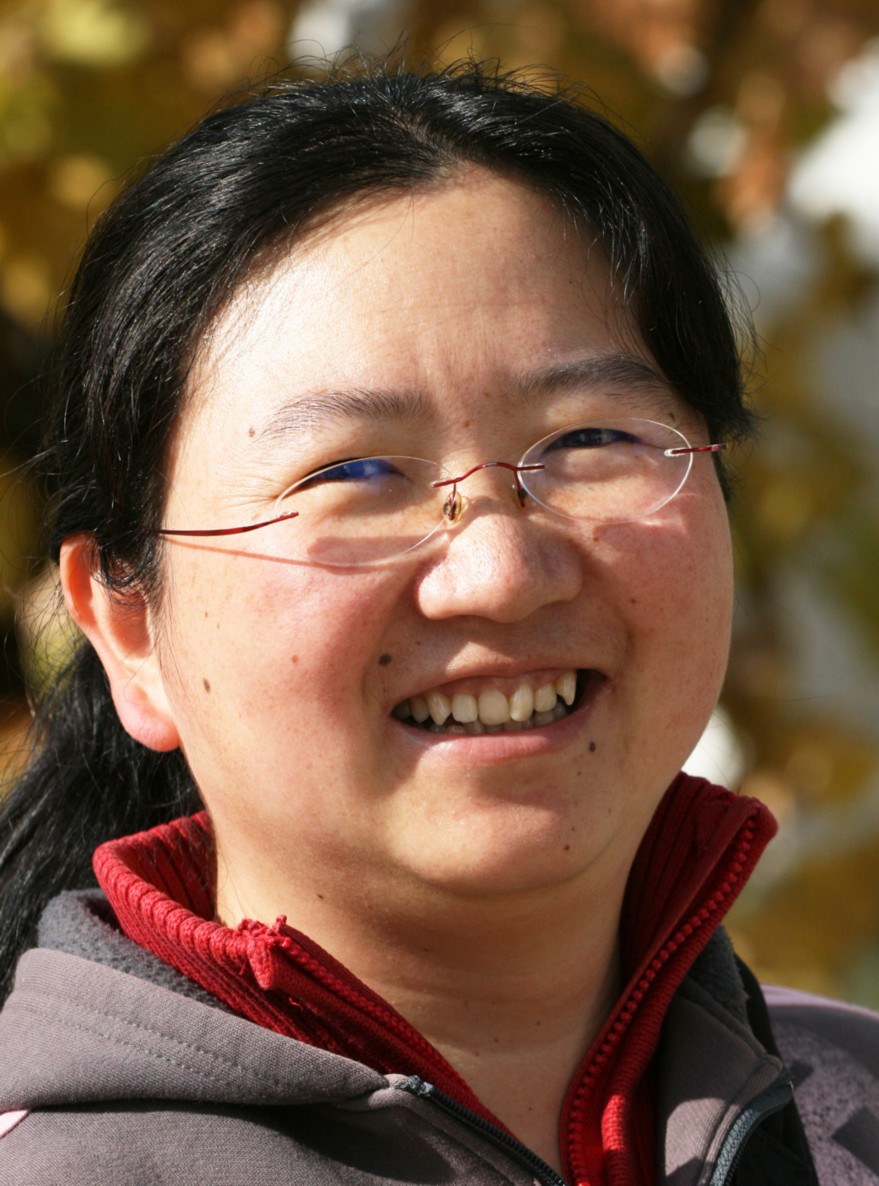 Freelance translator based in Auckland, New Zealand. A published literary translator and long-time English-language journalist covering China, she recently translated Uyghur author Alat Asem's Confessions of a Jade Lord (时间悄悄的嘴脸) with Bruce Humes.
She co-translated selections of writing by three iconic 20th-century authors for the Classics of Modern Chinese Literature Series: A Lao She Reader, A Feng Zikai Reader, and A Zhang Tianyi Reader.
In the recent past she served as proofreader for the English renditions of Jia Pingwa's Happy (高兴) and Chi Zijian's Last Quarter of the Moon. As Assistant Editor-in-Chief for The Chinese Herald in Auckland, she won the prestigious New Zealand China Council's Media Awards 2015 in Chinese Language Reporting. More of her writing can be found at her blog.