Jidi Majia

吉狄马加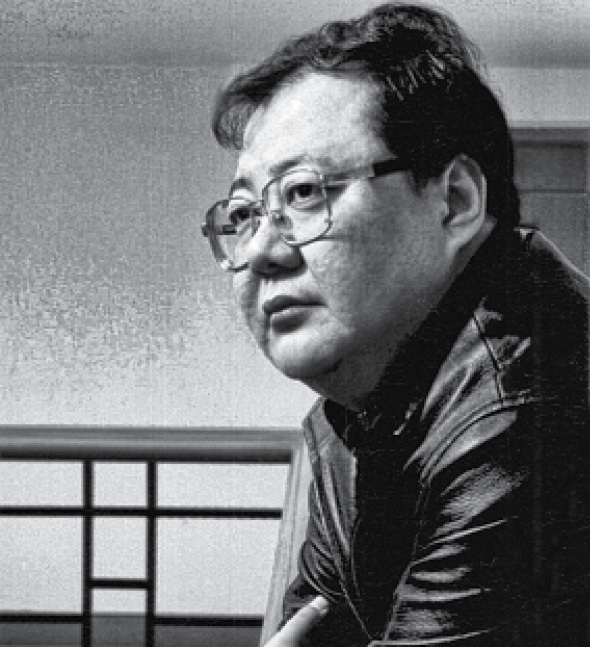 MCLC |
Jidi Majia is an Yi-Nuosu poet born in 1961 in Sichuan. He was mentored by the renowned poet Ai Qing and gained national attention when his collection Song of Love won the Third China National Poetry Prize in 1986. His work has been translated into many European languages, and he has been awarded numerous international prizes, including the Sholokhov Memorial Medal for Literature in 2006 from the Russian Writers' Association, and a Certificate for Outstanding Contributions in Poetry from the Bulgarian Writers' Association that same year.
See "Son of the Nuosu Muse: The Poet Jidi Majia" by Denis Mair, and "Five Poems by Jidi Majia" translated by Denis Mair, in Chinese Literature Today, vol. 2, no. 2 (2012).
Read Now: Around the Web
Original Works
The Paper Republic database exists for reference purposes only. We are not the publisher of these works, are not responsible for their contents, and cannot provide digital or paper copies.