Francesca Jordan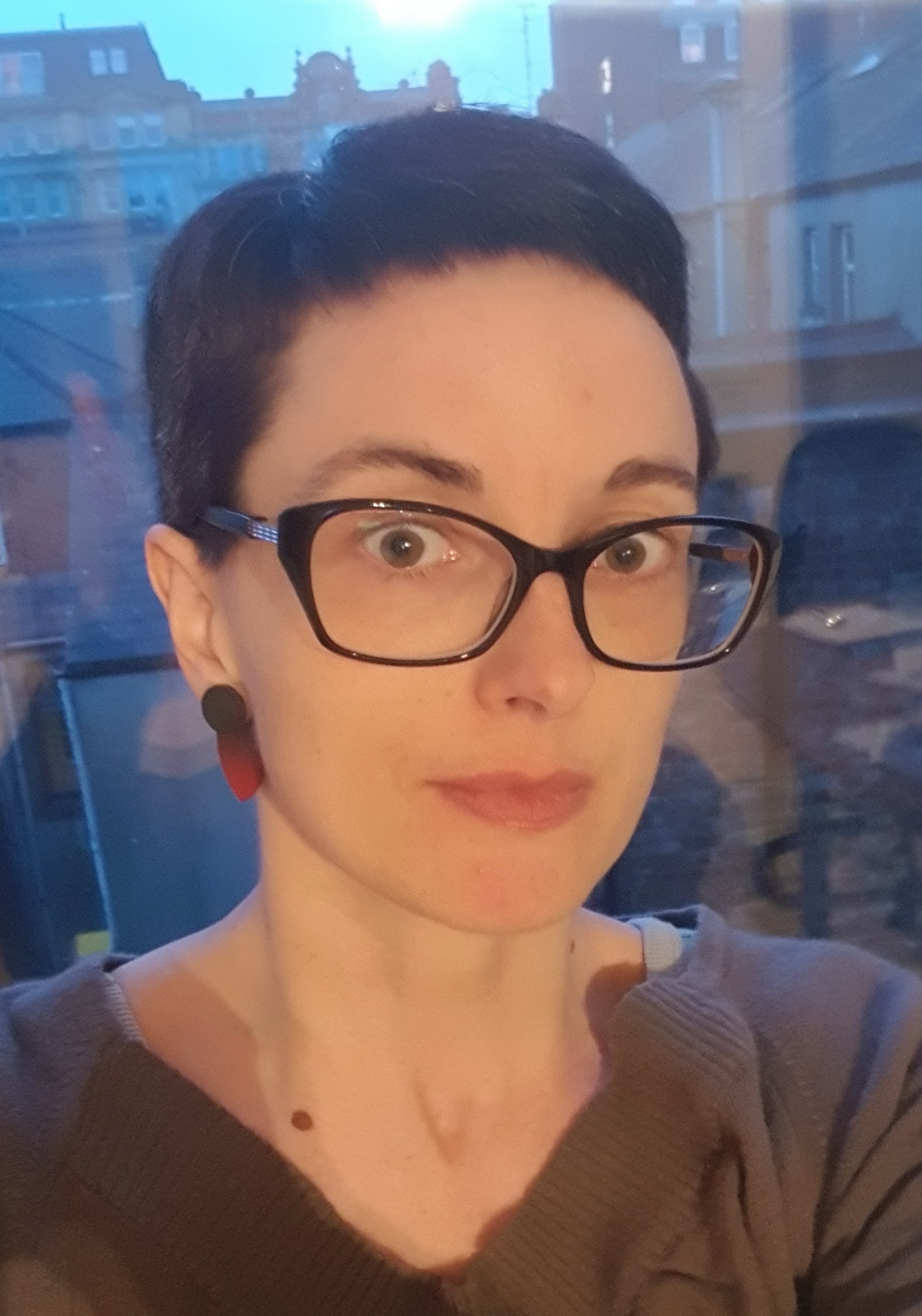 Francesca Jordan graduated in Modern and Classical Chinese from SOAS and then spent a decade in Beijing, where she became one of the go-to translators for contemporary Chinese art during an exciting phase in its development, working with many well-known artists, curators, galleries and journals. She has also worked internationally as an exhibition curator, art consultant and event coordinator.
Currently UK-based, Francesca now focuses on literary and academic translation. She was winner of the 2021 Bai Meigui Translation Prize and is recipient of a Books From Taiwan grant to translate Yang Shuang-zi's novel The Season When Flowers Bloom for Balestier Press. Recent academic translations include articles on Taiwanese Hokkien cinema and pre-war Modernist poetry movements in Taiwan.
Another Yang Shuang-zi short story titled Sendan Blossom Season is forthcoming in the Summer '23 issue of The Southern Review.
Read Now: On Paper Republic
All Translations
The Paper Republic database exists for reference purposes only. We are not the publisher of these works, are not responsible for their contents, and cannot provide digital or paper copies.