I find searching for ways to make my work more efficient to be one of the most effective and rewarding methods of procrastination. Here are a few of the apps, websites and pieces of machinery I've discovered on that quest.
This list has a Mac bias, but maybe other Paper Republicans out there can suggest PC tools that do an equivalent job.
Jumpcut
The reason I decided to make this post in the first place is because this simple little app is so damned useful. Instead of being limited to cutting, copying and pasting just one fragment of text, Jumpcut keeps a whole list of all the different bits you've snipped and you can easily swap in any one of them at any time. Why is this not standard on all operating systems everywhere?
Text Expander
Text Expander lets you set up custom keyboard shortcuts that expand into full sentences or paragraphs. I use it more for non-translation tasks (like writing my address) but it's also useful to avoid typing out character and place names over and over again throughout a longer piece. It's not free, but you can catch it on sale at a discount now and again.
Pleco
I have so much love for Pleco. While I don't think it's necessarily a good idea to have a dictionary involved at every stage of the translating and editing process, the ability to have instant access to a whole bunch of different dictionaries is invaluable. The Chinese-Chinese dictionaries and examples sentences are especially useful for getting a sense of context.
I sometimes go to jukuu.com to see more examples of a word in use. And I use Wikipedia surprisingly often, particularly for obscure plants and animals: find the reference at zh. and then switch language to en.
Snazzy mouse
After reading this article on the benefits of using a gaming mouse for work, I decided to invest in a Logitech Performance MX mouse. The additional buttons are great for editing, in particular: I have one thumb button linked to a shortcut for adding comments, and I use another for cycling between different open windows.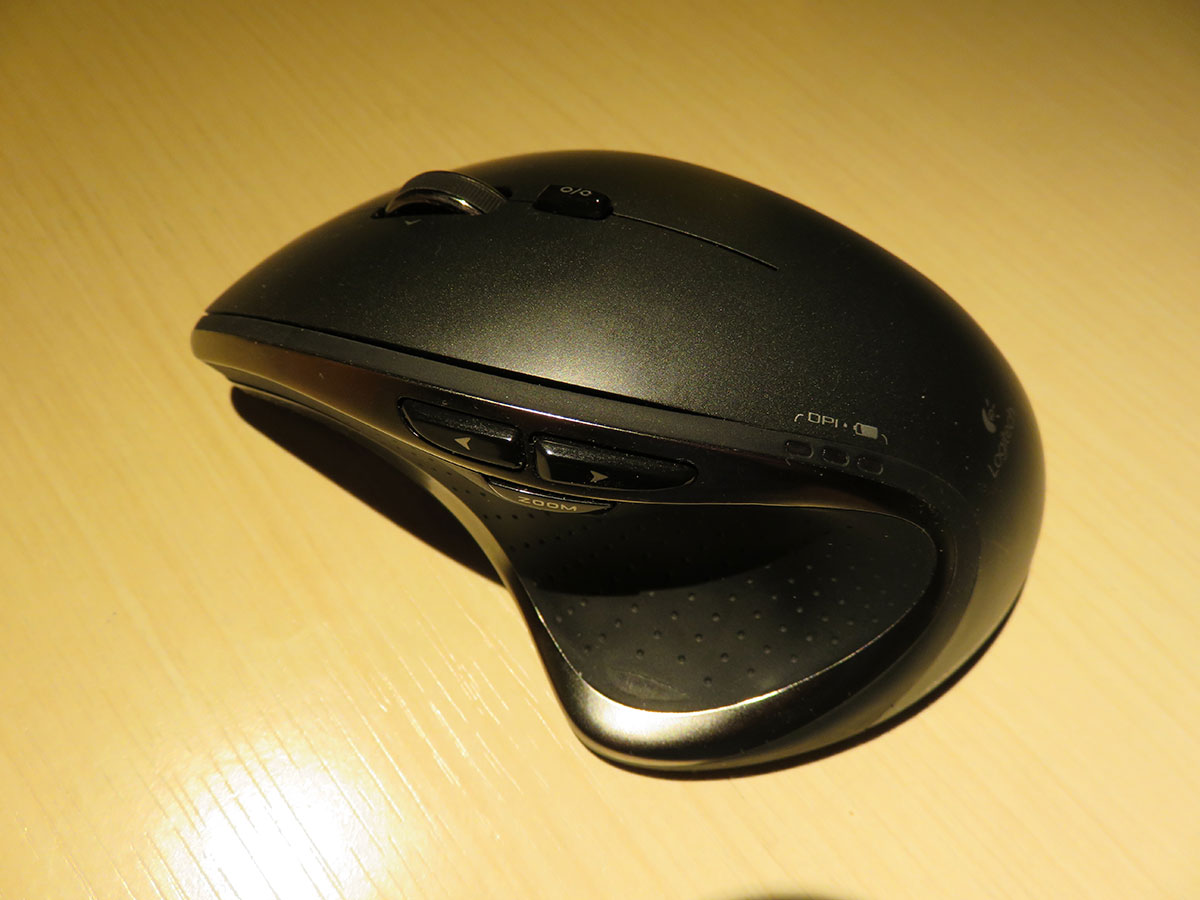 And sometimes it's nice to just sit down with a pen and paper. I find when I'm writing out translations by hand I tend likely to include several different alternative phrasings, whereas when typing I'm more likely to force myself to commit to just one. What other useful translating / editing tools are out there? Share your secret 诀窍 in the comments!