White Snow, Black Crows: Can literature help us face the epidemic?
https://mychinesebooks.com/chi-zijian-can-literature-help-us-face-the-epidemic/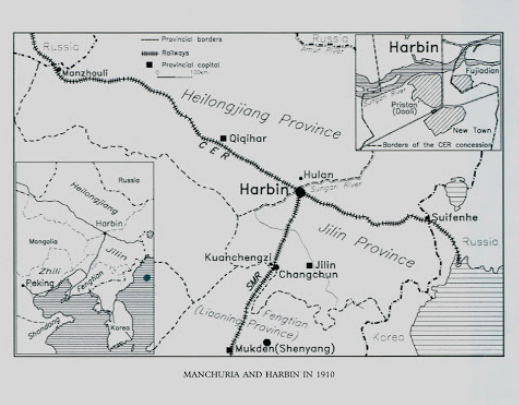 Bertrand Mialaret reviews Chi Zijian's newly published Neige et Corbeaux, French edition of Chi Zijian's 白雪黑鸭:
In "White Snow, Black Crows", Chi Zijian wanted to revive [Harbin's] Fujiadian before and during the [pneumonic] plague epidemic by showing the impact of the disease on daily life and its limitations; "in other words, I wanted to put aside the bleached skeletons and describe life under the cloud of death" (p.360). Yet the number of deaths in Fujiadian exceeded 5,000, or nearly three out of every ten people.
The characters are many and very diverse: a eunuch, Zhai Yisheng, a redeemed prostitute, a Russian singer, Sennikova, a restaurant, a distillery, grain storage areas. The town of Harbin is an important character.
Many aspects remind us of the Covid-19 epidemic that we are experiencing and the attitude of our fellow citizens who lack discipline; perhaps they think like in Harbin, that contagion is inevitable and that one can lead a normal life!