Warwick Translates Summer School, includes Chinese-to-English
https://warwick.ac.uk/fac/arts/wtss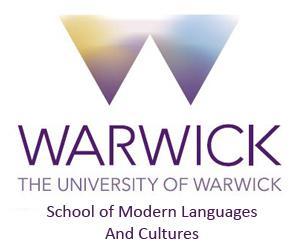 Warwick Translates is the first literary translation summer school to be held at the University of Warwick. The course will be taught in an all-day workshop environment using a variety of texts including non-fiction (essays, journalism, academic) and fiction (poetry, fantasy, children's literature and crime writing etc.) There will be plenty of opportunities for networking with publishers, agents, Warwick staff and one another. Lunch time events will include discussion panels with publishers and editors. Evening events will include a Translation Slam and a Keynote Lecture by Preti Taneja entitled 'Translating Shakespeare in conflict and post-conflict zones: the challenge to "universal" human rights'.
As the workshops are all into English, it is essential that all applicants to the course are English mother-tongue level. The Chinese-to-English option will be taught by Nicky Harman.
WHEN: 6th - 10th July 2019. 10am - 4.30pm daily plus evening events.