Roy Bing Chan reviews "Little Reunions"
http://u.osu.edu/mclc/book-reviews/roy-chan-2/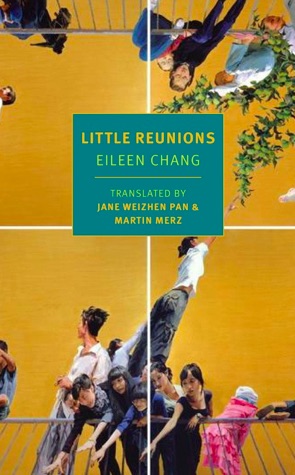 But it is hard to argue that Chang's work is a simple rejection of the notions that history affects people's lives or that people often ponder their place in the larger scheme of things. Perhaps the best way to characterize Chang's attitude toward historical consciousness is not as a pat rejection, but instead a speculative probing of the margins of this consciousness as it ineluctably affects her protagonists. Rather than the patently visible epic vicissitudes of history, Chang looks at such consciousness as if looking at the negative to a film.