Q & A with Zhang Lijia, author of 'Lotus'
https://www.meetup.com/meetup-group-OEXSdqOC/events/274300088/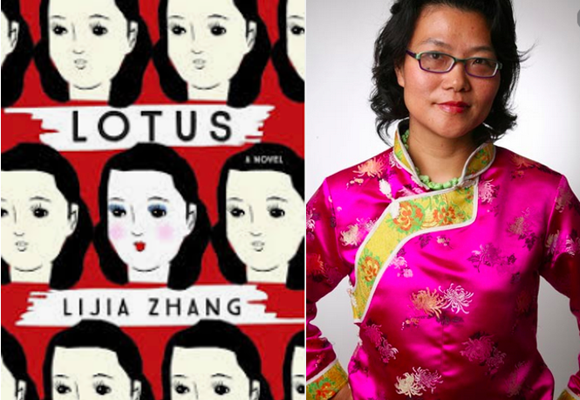 A real-time, online Q & A with Zhang Lijia, author of 'Lotus,' a novel set in Shenzhen in the year 2000.
Tue, Nov 10 · 8:00 PM GMT
"Lotus is a rollicking, sexy novel, but it's not just another fun read. The novel provides so much insight into the underside of China's roaring economy and the immense pressure on young migrants to get rich quick. In Lijia Zhang's tour of the sex industry, you'll find not only sleaze, but soul."
--Barbara Demick, former China bureau chief for the Los Angeles Times.