Nihil Obstat: Reading and Circulation of Texts After Censorship
https://www.hsozkult.de/event/id/termine-39576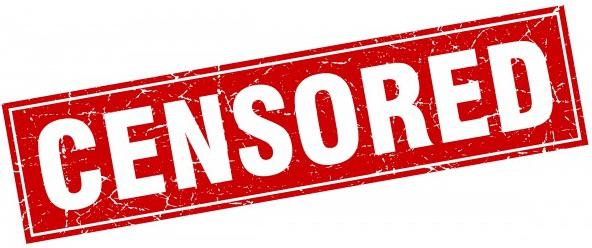 Conference scheduled to be held at NYU Global Studies Center, Prague: 17-19 October 2019
Applications should consist of a title, three-hundred word proposal, and one-page CV, due on May 31, 2019. Accommodations will be available for participants and some funds may be possible for travel assistance within continental Europe.
Possible topics include:
The reception history of expurgated, bowderlized, and censored texts
Textual histories of self-censored texts and later full republication
*Publishing, marketing, and openly advertising censored texts
And more. . .