Michael Berry: Why He Translated "Wuhan Diary"
https://www.washingtonpost.com/opinions/2020/06/25/i-translated-wuhan-diary-amplify-authors-voice-courage/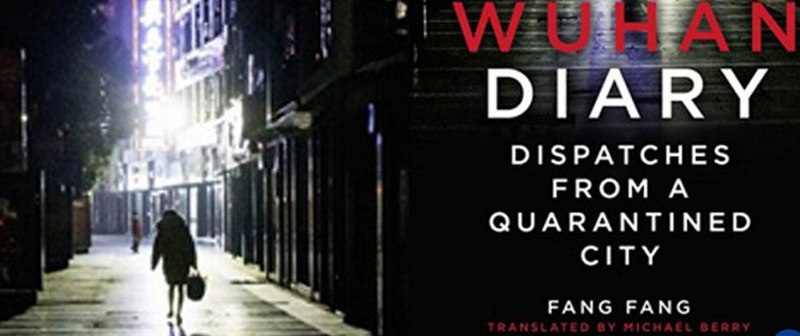 "Stupid dog!" "Go F--- yourself, shame on u." "How does the steamed bun soaked in human blood taste? You white-skinned pig!" Those were among the first messages I received on April 8 on the Chinese social media platform Weibo. Over the next few hours, more than 600 similar messages would be posted. I was accused of being a CIA agent. There were death threats. For the next several weeks, the insults and threats multiplied, and the message board that housed them would be viewed more than 3 million times.
What terrible offense had I committed to elicit this deluge of hate? I had translated "Wuhan Diary," an account by Chinese author Fang Fang of covid-19's spread in her hometown.