Exploring Chinese Science Fiction Multi-dimensionally: Fiction, Translation, Fandom, Industry, and M
https://essenceofwonder.com/2021/04/18/exploring-chinese-science-fiction-multi-dimensionally-fiction-translation-fandom-industry-and-more/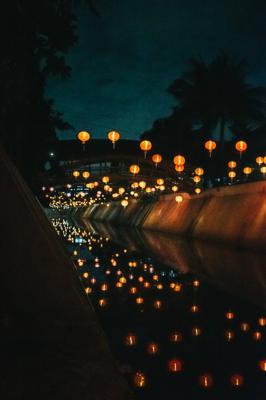 Two panels on Chinese science fiction explored from multiple outlooks, from the fiction itself, through the translation and the fans, and all the way to the industry. The show is co-hosted by Regina Kanyu Wang and Yen Ooi, with panelists: Chen Qiufan, Feng Zhang, Emily Xueni Jin, Christine Ni, Angus Stewart, and Guangzhao Lyu.
This Saturday, April 24, at 3 PM US Eastern time.
Photo by Sigit hidayat from Pexels.