2019 Taiwan Literature Awards: Shortlist Announced
https://www.taiwannews.com.tw/en/news/3788143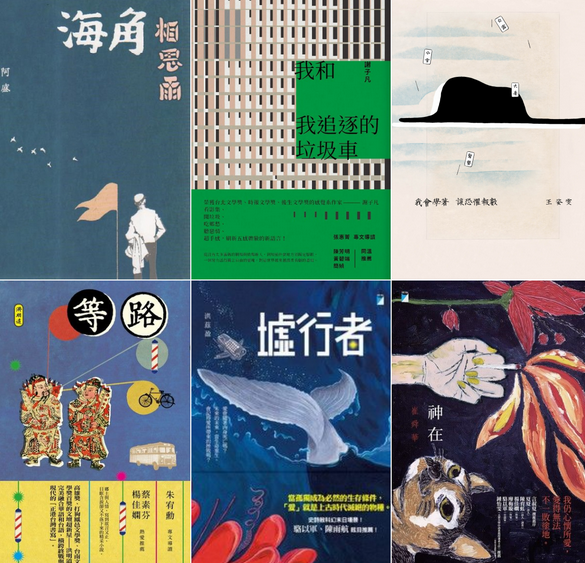 Tainan's National Museum of Taiwan Literature (NMTL) has announced that 49 out of 224 submissions have been shortlisted for the 2019 Taiwan Literature Awards.
Prizes totalling US$106,250 will be awarded.
Eight categories of admissions: Novels, book-length social reportage, short stories/essays, poetry, plays, poetry in Taiwanese, poetry in Hakka and poetry in Chinese by aboriginal writers
For details in Chinese and a PDF of the shortlist in Chinese see here
Click here for book covers and description of content in Chinese.