Zhou Xiaotian

周啸天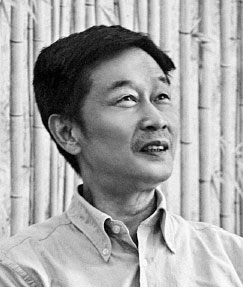 Zhou Xiaotian, who also writes under the name Xin Tuo, was born in Sichuan in 1948. He is a professor of
literature and journalism at Sichuan University, and has published numerous volumes of literary criticism and award-winning poetry. He received the Lu Xun Literature Prize for his poetry collection To Drink Tea.
Original Works
The Paper Republic database exists for reference purposes only. We are not the publisher of these works, are not responsible for their contents, and cannot provide digital or paper copies.