Wu Meizhen

伍美珍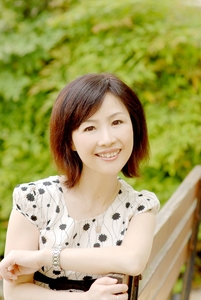 Wu Meizhen, known as one of the most famous children's authors in China, has published over one hundred children's books in the Chinese mainland, Hong Kong, Macao and Taiwan. Her best-known works include Little Reading Room of Sister Sunshine, and the Red Eyes of My Deskmate series. Her works have won the Dandelion Children Literature Award from the Ministry of Culture, as well as the National Children Book Award from the State Administration of Publication.
See details in China Book International
See her author profile on Egmont's website
Original Works
The Paper Republic database exists for reference purposes only. We are not the publisher of these works, are not responsible for their contents, and cannot provide digital or paper copies.