Wei Yi

卫毅
Wei Yi is a writer and deputy editor at the current affairs and culture magazine, Southern People Weekly. His most recent publication is the novel "Searching for the Source of Peach Blossoms."
Read Now: On Paper Republic
Book Publications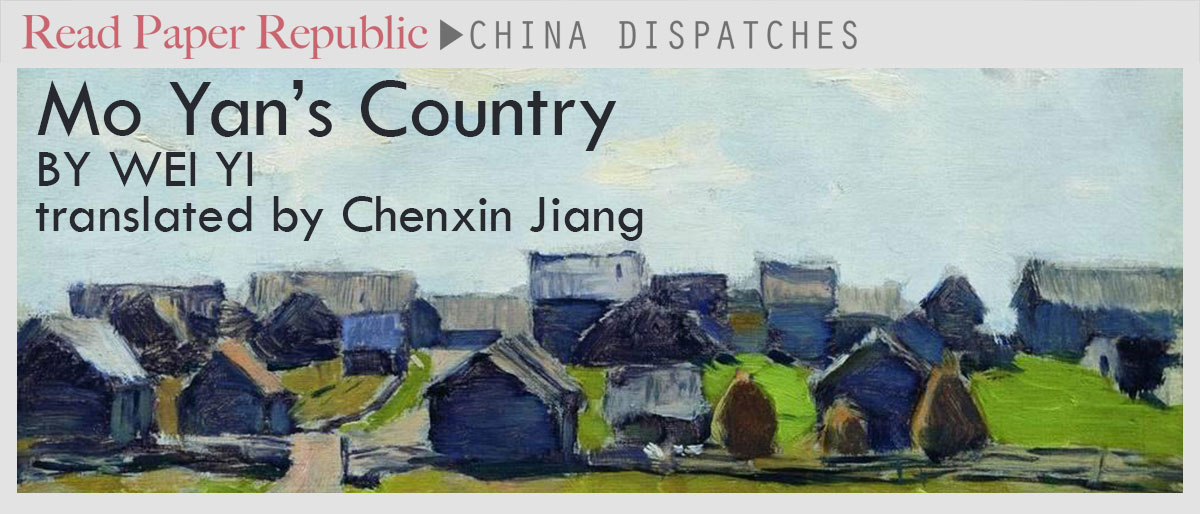 August 05, 2019
Original Works
The Paper Republic database exists for reference purposes only. We are not the publisher of these works, are not responsible for their contents, and cannot provide digital or paper copies.