Wang Bang

王梆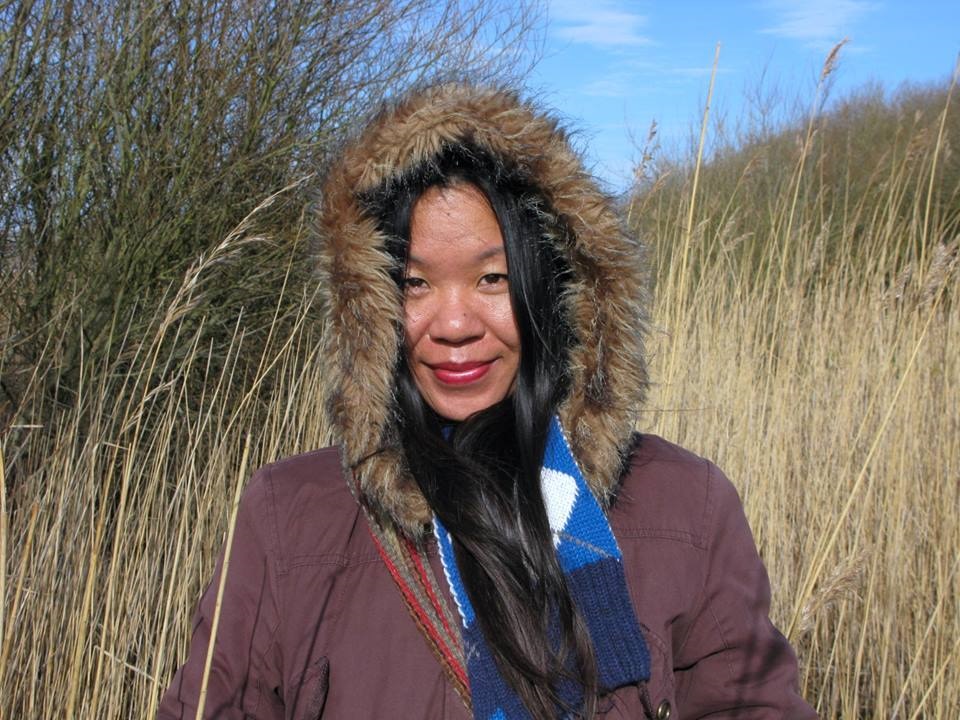 Wang Bang Began her career as a journalist, and has gone on to write fiction and non-fiction. She has published eight books, including a collection of film reviews, several collections of short stories, a Manga story entitled Ya San (published in French), and a film-script, The Dream Cages, which won the award for the Best Feature Drama at the NYIFF in 2011 in New York. Her documentary film University City Savages has been shown at numerous international film festivals, and her short stories have been published in Chutzpah, Guggenheim Art Museum, Chinese Literature Today (University of Oklahoma Press),Words Without Borders, Hua Cheng Literary Magazine, HK Literature , The Best Selected Work of Chinese Literature of the Month etc. She lives in England where she writes as a freelance columnist on social & gender issues for various Chinese media. Her current series of essays 'observations of life in the UK' published by Dan Du Magazine in Beijing was shortlisted by the Chinese Youth Writer Award 2019,was also selected for the 10 best non-fiction of 2018 in China by the Shou Huo (the Harvest) Literary Magazine.
Read Now: Around the Web
Original Works
The Paper Republic database exists for reference purposes only. We are not the publisher of these works, are not responsible for their contents, and cannot provide digital or paper copies.