George Dudley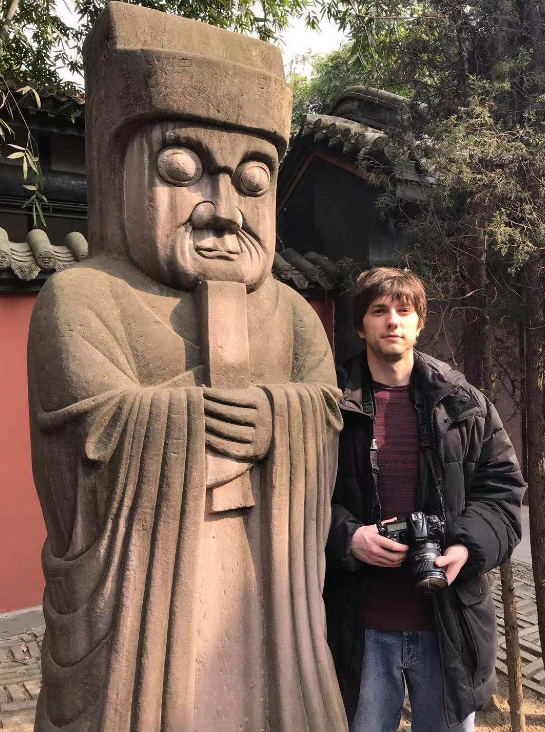 George Dudley is a Chinese-English translator based in Beijing. He has spent over a decade in China, primarily in Tianjin and Beijing. His literary translations have appeared in The World of Chinese and Read Paper Republic.
Read Now: On Paper Republic
All Translations
The Paper Republic database exists for reference purposes only. We are not the publisher of these works, are not responsible for their contents, and cannot provide digital or paper copies.