Feng Jicai

冯骥才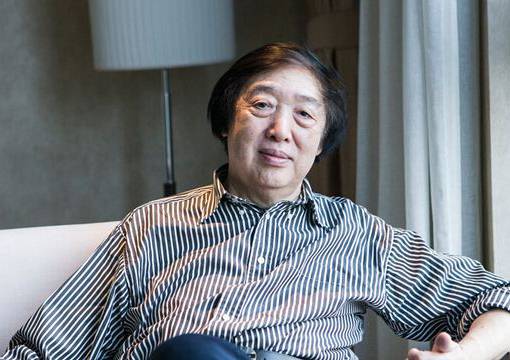 wikipedia | worldcat | MCLC | baidu | CBI | douban | Chinese Short Stories |
Feng Jicai was an important figure in the reactive "scar literature" and "retrospective literature" movements that directly followed the Cultural Revolution. Not only did he publish short stories and novellas that defined and now represent those genres (if, in fact, they be separate), he continued to criticize the extremes of the Cultural Revolution in essays, interviews as well as through the novel Ten Years of Madness: An Oral History of the Cultural Revolution, which has been translated into English twice. Later on in the nineties his literary focus moved toward the cultural history of his native Tianjin, and his stories began to incorporate the mythical (like the novella The Three-Inch Golden Lotus, published in English by the University of Hawai'i in 1996). Of interest to academics are his letters to the critic Li Tuo, in which the two discuss the development of Chinese literature in the 80s and 90s.
Feng Jicai's early stories, those which focused on the Cultural Revolution, might be described as scar literature with an artistic consciousness; though just as sentimental as the early work of Liu Xinwu and Lu Xinhua, they display a higher level of artistic invention and greater appreciation for subtlety.
Original Works
The Paper Republic database exists for reference purposes only. We are not the publisher of these works, are not responsible for their contents, and cannot provide digital or paper copies.