Da Si

大斯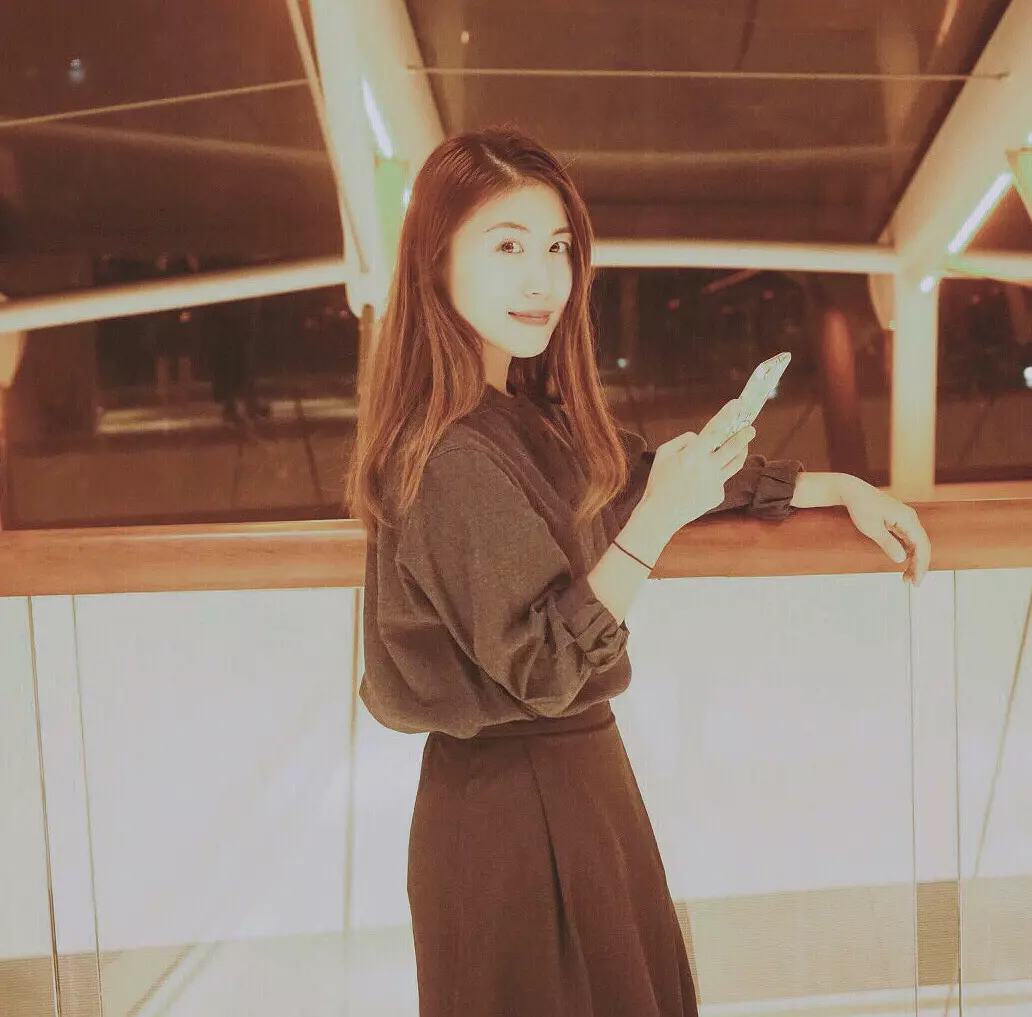 Da Si is a writer. She graduated with an MA in Literature from Université Lumière Lyon 2, in Lyon France. She is a keen traveller and has travelled to 22 different countries on her own. She currently works in the travel and tourism industry. She has published a martial arts novel entitled 御坏·残花不败, Yu huai: Can hua bu bai.
Read Now: On Paper Republic
Original Works
The Paper Republic database exists for reference purposes only. We are not the publisher of these works, are not responsible for their contents, and cannot provide digital or paper copies.