Zac Haluza (1989 – )

何季轩
Zac Haluza is the translator of Death Notice (Doubleday, 2018), which was named a 2018 Crime Book of the Year by the Sunday Times and featured in articles in the New York Times and Wall Street Journal.
He began his translation career in 2014, when his translation of Hong Ke's "Chui Niu," titled "Shooting the Bull," won third place in the English category of that year's China International Translation Contest (organized by the State Council Information Office and China Writers Association).
Since then, Haluza has translated a variety of short and art criticism, game scripts, screenplays, novels, and non-fiction.
His published translations include Never Give Up on Yourself, the autobiography of the Chinese-American author Wang Yang; "With Her Eyes," a short story by Hugo-Award-winning sci-fi author Liu Cixin, a series of non-fiction works on traditional Chinese art during the Ming and Qing dynasties, and Death Notice.
Book Publications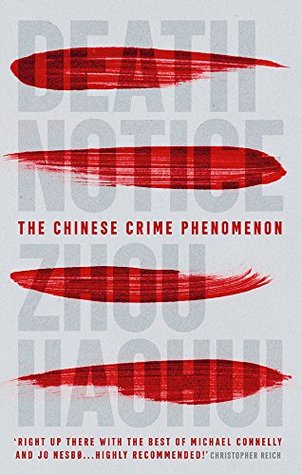 June 14, 2018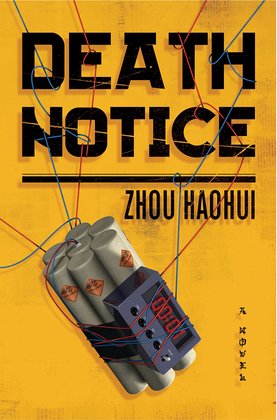 June 05, 2018
All Translations
The Paper Republic database exists for reference purposes only. We are not the publisher of these works, are not responsible for their contents, and cannot provide digital or paper copies.