Lin Jinlan (1923 – 2009)

林斤澜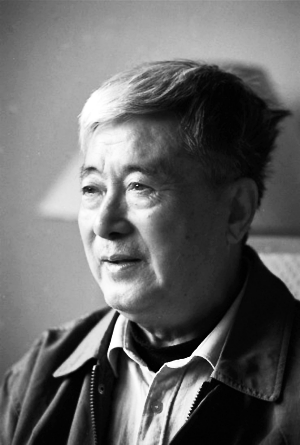 Writer. Born 1923. He was from Wenzhou, Zhejiang, but started working in Federation of Literature and Art Circle (FLAC) in Beijing in 1950. In his life, he wrote novels, plays and other types of articles. He was awarded Lifetime Achievement Award by Beijing Writers Association in 2007. He died in 2009.
Original Works
The Paper Republic database exists for reference purposes only. We are not the publisher of these works, are not responsible for their contents, and cannot provide digital or paper copies.