Hu Fayun

胡发云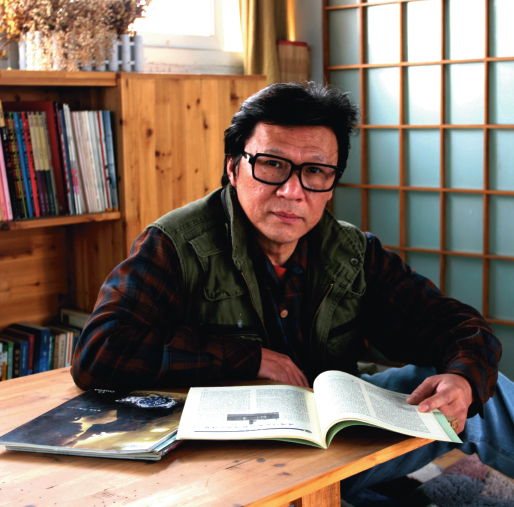 MCLC |
Born in 1949. Author of Ru Yan@sars.come (2006) translated into English by A.E. Clark as Such Is This World@sars.come, published by the Ragged Banner Press, 2011.
Review in The New York Review of Books
Biography of Hu Fayun on Ragged Banner's website.
Hu Fayun's blog
Book Publications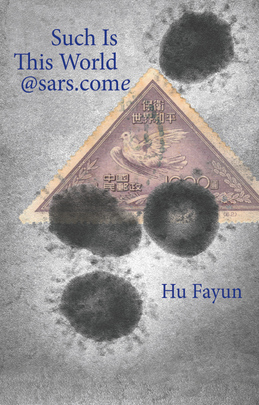 January 01, 2011
Original Works
The Paper Republic database exists for reference purposes only. We are not the publisher of these works, are not responsible for their contents, and cannot provide digital or paper copies.