Fu Yuli

傅玉丽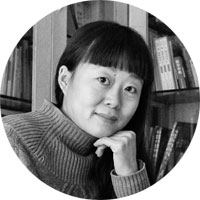 MCLC |
Fu Yuli is a writer of fiction and essays. After publishing the essay collection Forever Home in 2003, she joined the Jiangsu Writers' Association and has published short stories in Mountain Flower, Yalu River, and other magazines. A second collection of essays, The Heart's Horses Gallop, was published in 2012.
Read Now: On Paper Republic
Original Works
The Paper Republic database exists for reference purposes only. We are not the publisher of these works, are not responsible for their contents, and cannot provide digital or paper copies.