Dariush Robertson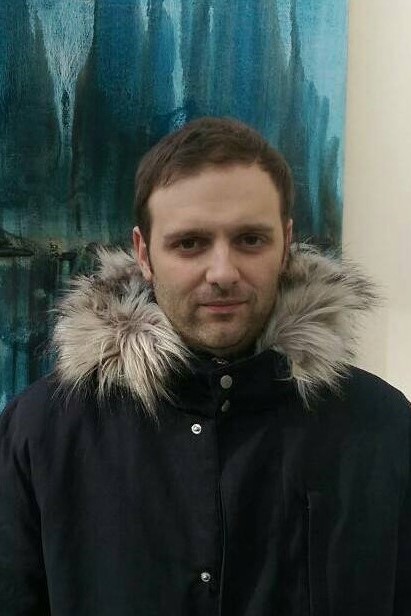 Dariush Robertson currently lives in the UK. He has lived in Taiwan for over eight years, and has travelled around China for several months. He holds an MA in Chinese to English translation from Newcastle University (2009-11). After graduating from Newcastle, he was invited back to work as a part-time Chinese to English translation lecturer, and has held this position for the last six years. Dariush has also just started a PhD related to the translation of Chinese culture specific references (2017) at Newcastle.
He primarily works as a freelance translator, and has been doing this for around eight years. While the majority of his work comes from the translation of Chinese video games, which tend to be based upon classical novels such as Journey to the West, Romance of the Three Kingdoms, and Investiture of the Gods, his areas of specialism include fine art, poetry, myths and legends, literature, and subtitling.
While Dariush has started gaining more experience in the translation of literature, he would be particularly interested in working on the translation of novels and short stories of the following genres: science-fiction, folklore, historical fiction, mystery, and classical literature.
Forthcoming translation: The Zither Player of Angkor (novel), from 古國琴人, by Chang Ying-tai 張瀛太
Published work: Gratitude (collection of poems), from 熱愛生命, by Wang Guozhen 汪国真